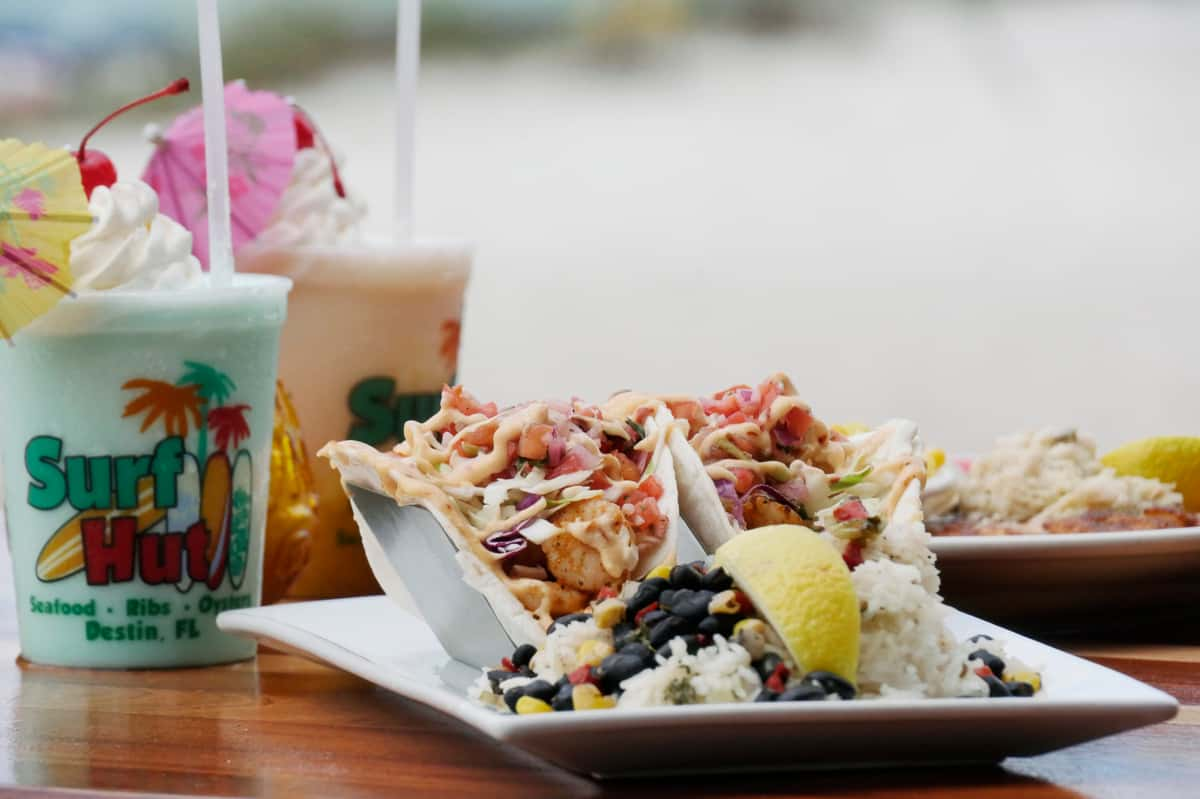 Contact
Contact Us
Oh, hey! A few things before you reach out:

> The Surf Hut offers first-come, first-served seating, so we do not accept reservations or call-ahead seating. But no worries mate, enjoy the view with a cocktail from the bar or play in the beach area if there is a wait!

> Due to the high volume of visitors, our restaurant is dine-in only and does not offer take-out or delivery at this time.

> Large parties of 10 or more will be treated as separate parties and will likely be seated in different areas/times. We're doing our best to accommodate and thank you in advance for understanding.

Any other questions or inquiries? Shoot us a message and we will get back to you as soon as possible!